hotshotok.com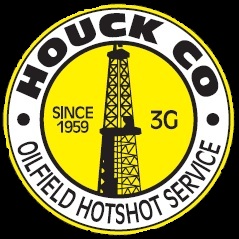 Houck Co. is located in Oklahoma City and offers hotshot service to the oilfield. Hotshot service runs to all of Oklahoma, Texas, and Kansas.
Oklahoma hotshot service picks up and delivers to drilling rig onsite locations.
Houck Co. rents pipe racks for racking oilfield drill pipe, drill collars, tubing, and casing etc.
Contact us for rental rates, hotshot freight quotes and more details..........................
Houck Company LLC
7100 S Bryant Ave.
Oklahoma City, Oklahoma 73149
Phone: 405-672-0371
Fax: 405-672-0722
Email: info@hotshotok.com
Houck Company offers the following oilfield services:
Hot shot trucking in oklahoma , hot shot trucking oilfield, hotshot trucking oilfield , hotshot trucking oklahoma, hot shot oklahoma , hot shot ok , hot shot hauling oklahoma , hotshot hauling oklahoma . Additionally, Houck Company offers hot shot hauling oklahoma city oklahoma hot shot trucking , oklahoma city hot shot oilfield .
Also, Houck Company offers pipe rack rental in oklahoma and is located in oklahoma city . Oilfield pipe rack rental rent oilfield pipe racks in oklahoma and rent oilfield pipe racks in oklahoma city and rent pipe racks in okc.
houck company provides hot shot service like tods hot shot , and texoma hotshot .  However, Houck company oilfield hot shot oklahoma also offer pipe and equipment storage at Houck Co oilfield hotshot pipe yard . Houck Co oilfield hotshot also offers oilfield pipe rack rental unlike oklahoma hotshot and tod's hotshot oklahoma . Houck Company oilfield hot shot trucking also provides oilfield sandblasting of casing and tubing and sandblasting drill collars and sandblasting drill pipe and sandblasting tool joints and drill pipe connections.
Oilfield hot shot trucking to oklahoma , texas , and kansas is a phone call away. To schedule a pick up call 405-672-0371 today .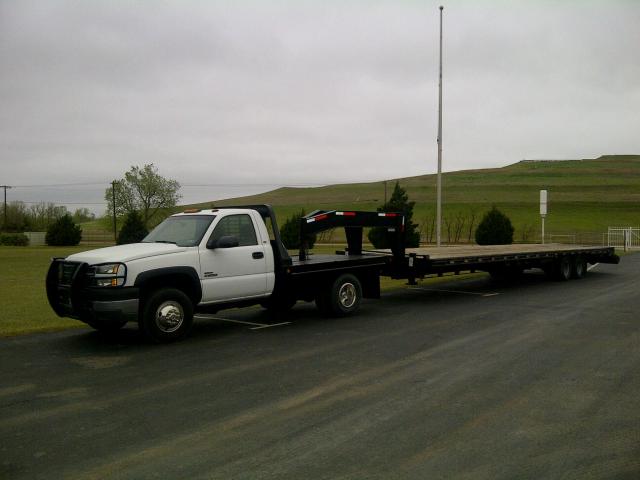 Houck Co offers hotshot trucking service to Oklahoma, Texas, and Kansas. Oilfield Hotshot along with other speciality items. 
Also provides hotshot service to the texoma hotshot area.
Houck Company provides the following services:
- OILFIELD HOT SHOT TRUCKING
- OILFIELD PIPE RACK RENTAL
- SANDBLASTING OF OILFIELD EQUIPMENT AND OILFIELD PIPE
- PIPE AND EQUIPMENT STORAGE IN OKLAHOMA CITY YARD